August 1, 2020
Fine Homebuilding
In an article about deck drainage systems,
Fine Homebuilding
recommended installing an over-the-joist membrane system and positions Trex RainEscape as the preferred brand among contractors.
August 1, 2020
Deck Specialist
Trex Signature Railing was featured in the summer issue of
Deck Specialist magazine
, noting that its streamlined, unobtrusive design visibly blends with the natural surroundings to optimize sightlines from patios, balconies, decks or public walkways.
July 8, 2020
NJ.com
Third grade students at Whitehouse School in Reading Township, N.J., were spotlighted on
NJ.com
for collecting more than 300 pounds of recycled plastic for the NexTrex program while participating in remote learning.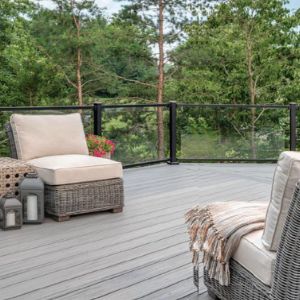 June 30, 2020
Here in Hanover
Regional magazine, Here in Hanover, shared outdoor living trends which included minimizing deck maintenance by using composite decking like Trex and suggested bringing a contemporary design to an outdoor space by installing Trex Signature Railing.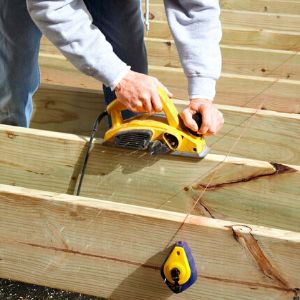 June 22, 2020
Family Handyman
Trex was featured in a
Family Handyman
article about how to build a deck with composite, spotlighting Trex as a low-maintenance decking material.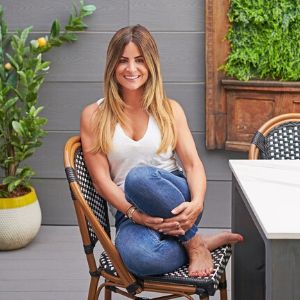 June 5, 2020
Atlanta Journal-Constitution
Alison Victoria recommended styling an outdoor space with pergolas and lattice to add a decorative touch in the
Atlanta Journal-Constitution
, noting that both products are available from Trex.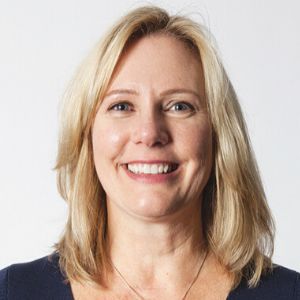 May 7, 2020
LBM Journal
Leslie Adkins, vice president of marketing for Trex, was featured in
LBM Journal's 'Five Questions' column
, sharing industry insight and reinforcing Trex as an industry leader.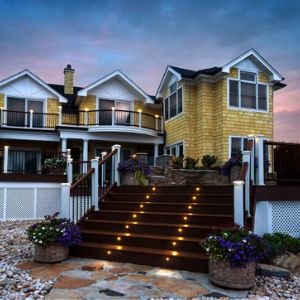 April 30, 2020
The Detroit News
Trex Outdoor Lighting was included in a round-up of eco-friendly products in
The Detroit News
, noting that it can be installed easily into a new or existing deck.
April 7, 2020
Jessica Davis
Influencer,
Jessica Davis
shared a few easy ways to spruce up an outdoor space for spring, highlighting her own Trex deck.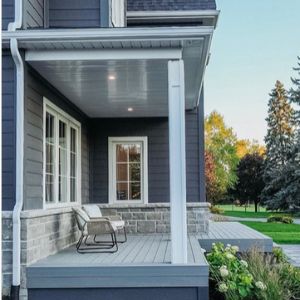 April 2, 2020
Kate Campbell
HGTV personality,
Kate Campbell
showed off her latest home renovation, featuring a Trex deck in Gravel Path.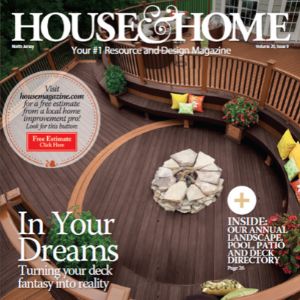 April 1, 2020
House & Home
Trex was featured on the cover of
House & Home
and in seven regional editions of the magazine.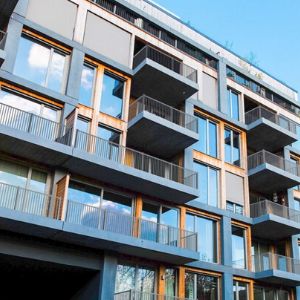 March 25, 2020
Commercial Construction & Renovation
Commercial Construction & Renovation
highlighted Trex Commercial Products' Signature Railing, noting that the product offers a minimalist look that is also sturdy and low-maintenance.